Andreas Krause Vince il Mansion Poker European Player of the Year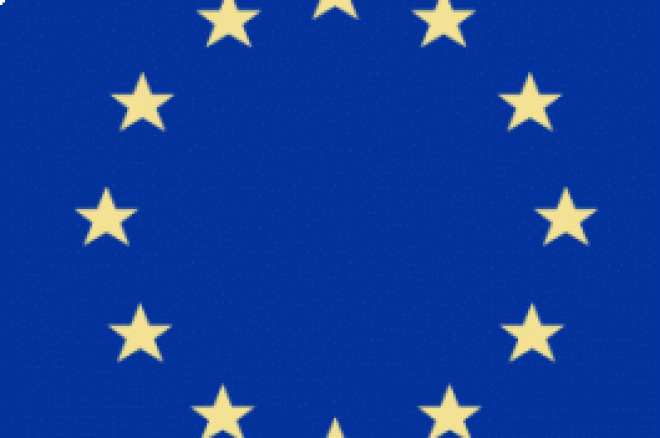 Andreas Krause ha lavorato ala grande per tutto il 2007 aggiudicandosi allo sprint il titolo di European Player of the Year assegnato da Mansion Poker. Il professionista tedesco ha chiuso l'anno con una vittoria in dicembre che gli ha consentito di superare in volata Soren Kongsgaard ottenendo titolo e £20'000 aggiunte da Mansion. Kongsgaard sembrava certo della vittoria avendo trascorso la maggior parte del 2007 comodamente seduto in prima posizione garantendosi il titolo di 'Rookie of the Year' all'European Poker Awards.
Krause ha vinto un evento da €1500 a Spielbank Schenefield guadagnando €34'000 il 15 di dicembre. Proprio quel successo gli ha permesso di arrivare in testa alla classifica. Quest'anno Krause ha vinto 5 tornei e raggiunto nel complesso 12 tavoli finali in tutta Europa. Questa prestazione gli è valsa ben €300'000 in premi in denaro. Egli è probabilmente anche il giocatore di maggior successo in Austria essendosi aggiudicato ben quattro tornei e raggiunto cinque tavoli finali in questa nazione da sola.
Come tutti si attendevano, hanno fatto molto bene anche gli scandinavi che con britannici e tedeschi dominano il poker europeo. Anche se ha perso un primo posto che sembrava ormai assicurato, il danese Kongsgaard ottiene una più che dignitosa seconda piazza. Grande traguardo per un ragazzo al debutto nel circuito del poker professionistico.
Di seguito la classifica finale:
1st Andreas Krause (Germany)
2nd Søren Kongsgaard (Denmark)
3rd Trond Eidsvig (Norway)
4th Julian Thew (England)
5th Annette Obrestad (Norway)
6th Dave Colclough (Wales)
7th Mazhar Nawab (England)
8th Joseph Grech (England)
9th Sebastian Ruthenberg (Germany)
10th Dave Smith (England)
Ndr: non è necessario vinere la classifica europea per ottenere denaro aggiunto da Mansion Poker. Questa sera si disputa il $20'080 Happy New Year Freezeout su Mansion Poker: Per soli $1+0.10 potrete partecipare ad un torneo added da $20'080!